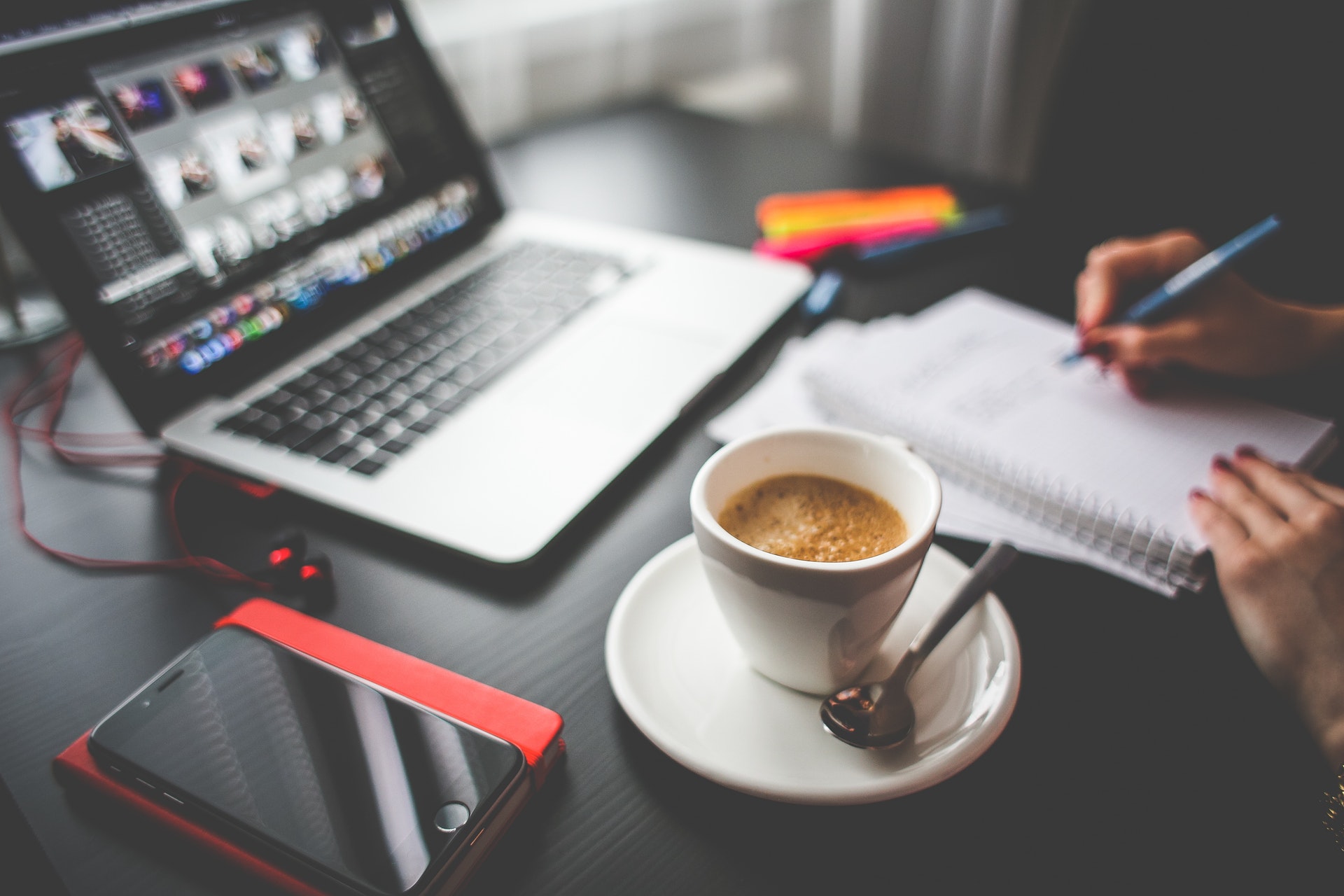 About me
A swede currently amused by the strange situation this (not so) United Kingdom has ended up with due to the Brexit limbo it has positioned itself in. I'm glad I wasn't allowed to vote - no one can blame me!
Describing myself
Christian, husband, entrepreneur, world traveller, blog writer, allotment novice and programmer. Enjoy spending hours letting my coding creativity finding inspiration at some nice cafe around the corner.
Technologies I focus on
This is something that can vary quite some over time. For the last years, Microsoft's cloud solution Azure has been of quite some interest, with a specific focus on CosmosDb and AKS. I prefer .NET Core over the old framework, but that doesn't mean I've managed to convince my boss yet. React enforced by Typescript is a given winner - I don't mind the overhead TS brings.
I write about
You will indeed find a lot of posts about the topics I focus on. But some are also summaries and guide lines for myself and as such they can cover many other areas that I find of interest. I hope you something find useful to read…